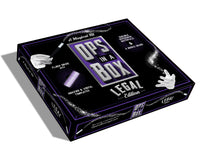 Introducing Ops in a Box, Legal Edition…A Magical Kit
Ops in a Box, Legal Edition is a magical kit to help jump start your legal operations journey. With 30 templates and over 195 pages of content, it is a grab-and-go tool kit for legal professionals seeking to get the job done and won. Whether you are launching a strategic plan, need operations help aids or seeking to fine tune existing tools. accomplish your goals with Ops in a Box, Legal Edition.
Buy Now
What's inside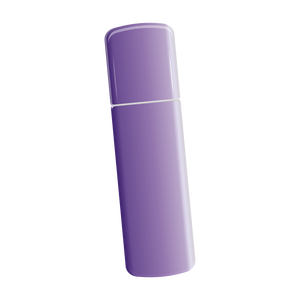 A flash drive with over 30 amazing & useful templates.
Legal Operations Overview
Strategic Planning
Financial Management
Human Resources
Vendor Management
Technology Management
Project & Change Management,
and Magic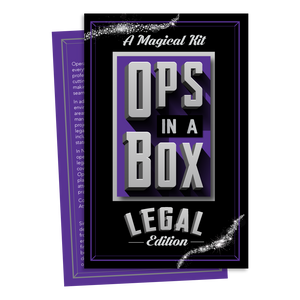 Durable reference materials
Easy to reference printed materials including:
Timeline and History of Legal Ops
Operations Launch Checklist
AFA Chart
On-Boarding Checklist
Dashboard & Metrics Mock-up
Project Management Framework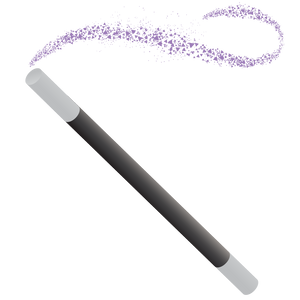 Magic!
Having all these materials on-hand will make you feel like a magician - so much so we have included your own magic!
We have also included step-by-step instructions for a magical effect you can perform. 
Ops in a Box - Legal edition
Ops in a Box, Legal Edition

Gift Card